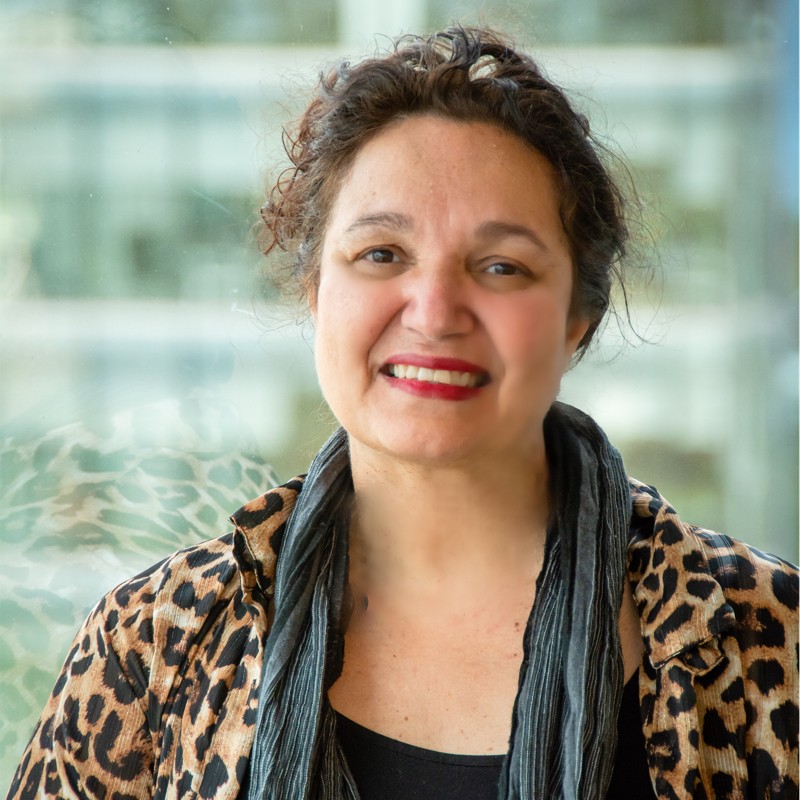 Carol Innes
Conference Dinner, Welcome to Country, Danjoo Koorliny
Carol Innes is currently a Co-Director in the Danjoo Koorliny Project – 2029 and Beyond, which is a long-term, Aboriginal-led systems change process based in the Centre for Social Impact at the University of Western Australia. Her previous role was the position of Manager Aboriginal Cultural Heritage & Arts at the Metropolitan Redevelopment Authority, Landcorp & Development WA.
Her role was established to engage Noongar people involvement in the major developments of Yagan Square, Elizabeth Quay and the Scarborough Redevelopment.
Carol Innes has a strong commitment to work with our community across all sectors. Her experience in government and the non-government sector spans over 30 years. Carol was employed at the Southwest Aboriginal Land & Sea Council for 10 years during the period of the State Government negotiation for the South West Settlement.
Carol worked for 11 years in the arts sector. She is experienced in government at both State and Federal levels and in the community arts sector. Carol specialises in Aboriginal and Torres Strait Islander arts and she is a very strong advocate for raising the profile of Aboriginal people in Western Australia.