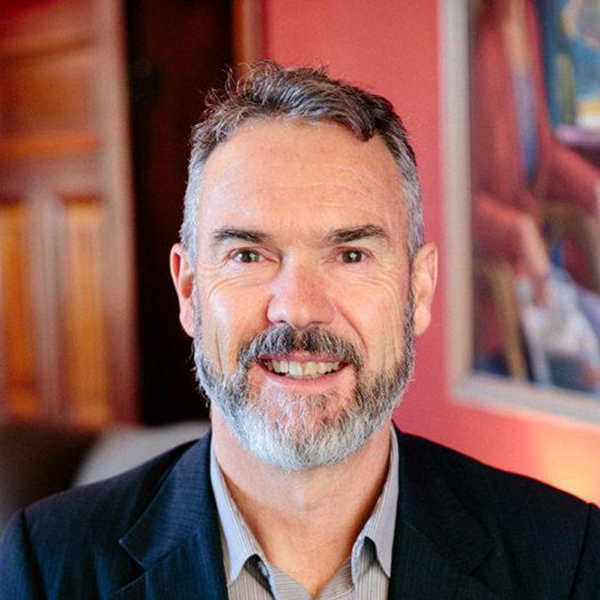 Dr Ian Cresswell
Adjunct Professor, School of Agriculture and Environment, The University of Western Australia
Ian has extensive experience working in environmental science in biodiversity conservation and discovery, oceans governance, fisheries management, wildlife regulation, and protected areas. He has led major programs in CSIRO both in terrestrial/freshwater ecology and marine science. Previous to this Ian worked within the Australian Government as a Senior Executive leading oceans management, sustainable fisheries assessments, international wildlife management, as well as the Director of the Australian Biological Resources Study. Ian was also the co-Chair of the national State of the Environment 2021 report and is a member of the Board of the Western Australian Marine Science Institute. He maintains an ongoing research interest in multiple-use management and coastal systems.
Do We Have the Right Environmental Data for Decision Making?
Understanding our environment and the impacts we have on it are needed for effective environmental planning and informed management. Efficient regulation of development requires reliable and up-to-date environmental data. The environmental data landscape has become increasingly complicated in Australia and that trend is continuing. Ongoing environmental decline has led to increasing scepticism of government processes and in science itself.
How should we build an accurate and comprehensive environmental data system that not only allows policymakers and decision-makers to do their job, but also imbues confidence that our systems of governance are getting the balance right and slowing the rate of decline in our natural systems?
Investors, both public and private, need reliable environmental data to make informed decisions regarding development. Environmental decision-making needs accurate up-to-date data to assess not only the potential risks, impacts, and sustainability of the decision in front of them but also the cumulative impact of all the pressures in a region.
Regulators play a crucial role in ensuring environmental compliance and sustainable development but are often hampered by lack of quality environmental data to support evidence-based decision-making.
State of the Environment reporting confirms that we need to improve our overall monitoring and evaluation efforts if we are to improve the effectiveness of environmental policies and initiatives. New forms of data collection, curation and analysis potentially provide part of the solution.
But first we need to put in place robust collaborative data collection systems, advanced monitoring technologies, and data sharing platforms. More than ever, we need to improve cooperation between governments, industry, research institutions, and non-governmental organizations to work consistently in data collection, analysis and accessibility. Without open access to environmental information and tools we will not achieve the necessary public debate on how to achieve sustainable development, and risk losing public confidence in our environmental decision-making processes.