Professor Michael Douglas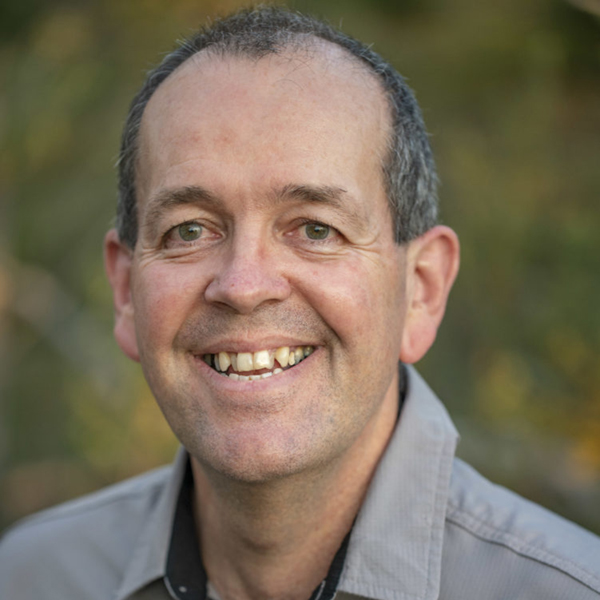 Professor Michael Douglas
Environmental Science, The University of Western Australia
Michael Douglas is a professor of environmental science at The University of Western Australia. As hub leader for the Commonwealth Environment Research Facilities (CERF), National Environmental Research Programme (NERP) and National Environmental Science Program (NESP), he has led some of the largest and most successful interdisciplinary and transdisciplinary research initiatives ever undertaken in northern Australia. Under his leadership, these hubs have delivered applied outcomes for major environmental issues across northern Australia and have set new standards in Indigenous collaboration. His research on catchment management has directly influenced policy and planning across the region and globally.
The Evolution of a Large Research Collaboration to Support the Biodiversity Conservation and Environmental Management: Innovation and Learning from Setbacks
Twenty years ago the Tropical Rivers and Coastal Knowledge (TRaCK) research consortium brought together over 100 researchers from across Australia with the aim of providing the information needed to support the sustainable management of Australia's tropical rivers and conservation of freshwater biodiversity. TRaCK vastly increased the information and tools for managing Australia's tropical rivers, increased research capacity in northern Australia and formed new partnerships among researchers and research users. TRaCK has gone on to form the core research consortium in four national Hubs funded under successive Australian government environmental research programs: CERF, NERP, NESP phases 1 and 2. Regular reflection on the successes and the setbacks encountered in running very large and complex collaborative research programs has seen the evolution of the way we approach our research. Over time, the focus of research moved from developing foundational scientific understanding of tropical river-floodplain ecosystems to more applied science aimed at providing targeted information on a broad range of management issues across Australia. In tandem, the nature of the research collaboration shifted from an investigator-led program to a user-driven, transdisciplinary approach. This presentation highlights the key changes in these collaborative Hubs, the innovations that have been introduced and the factors that have fostered research impact. It will also identify some of the key benefits and challenges of large, interdisciplinary research collaborations and the influence this has had on researchers and research users.